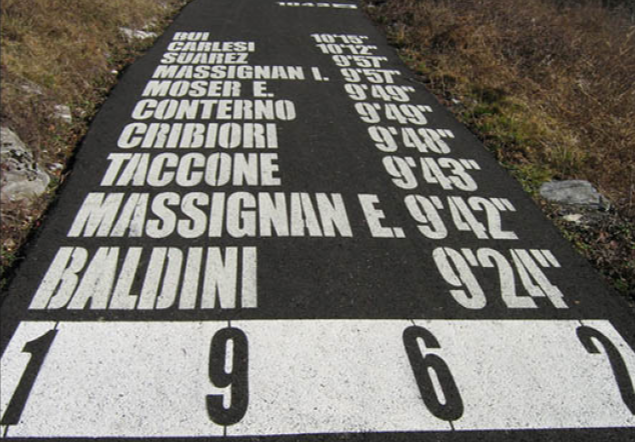 This weekend the cycling season closes. Il Lombardia will be dedicated to the recently died patron, Felice Gimondi. The winner of the "falling leaves classic" will be honoured with a special jersey to celebrate Gimondi. Because he won the race twice, in 1966 and in 1973. But before the winner can put on his price, he must of course first conquer the Muro di Sormano. And we treat you with a big discount to honor this climb!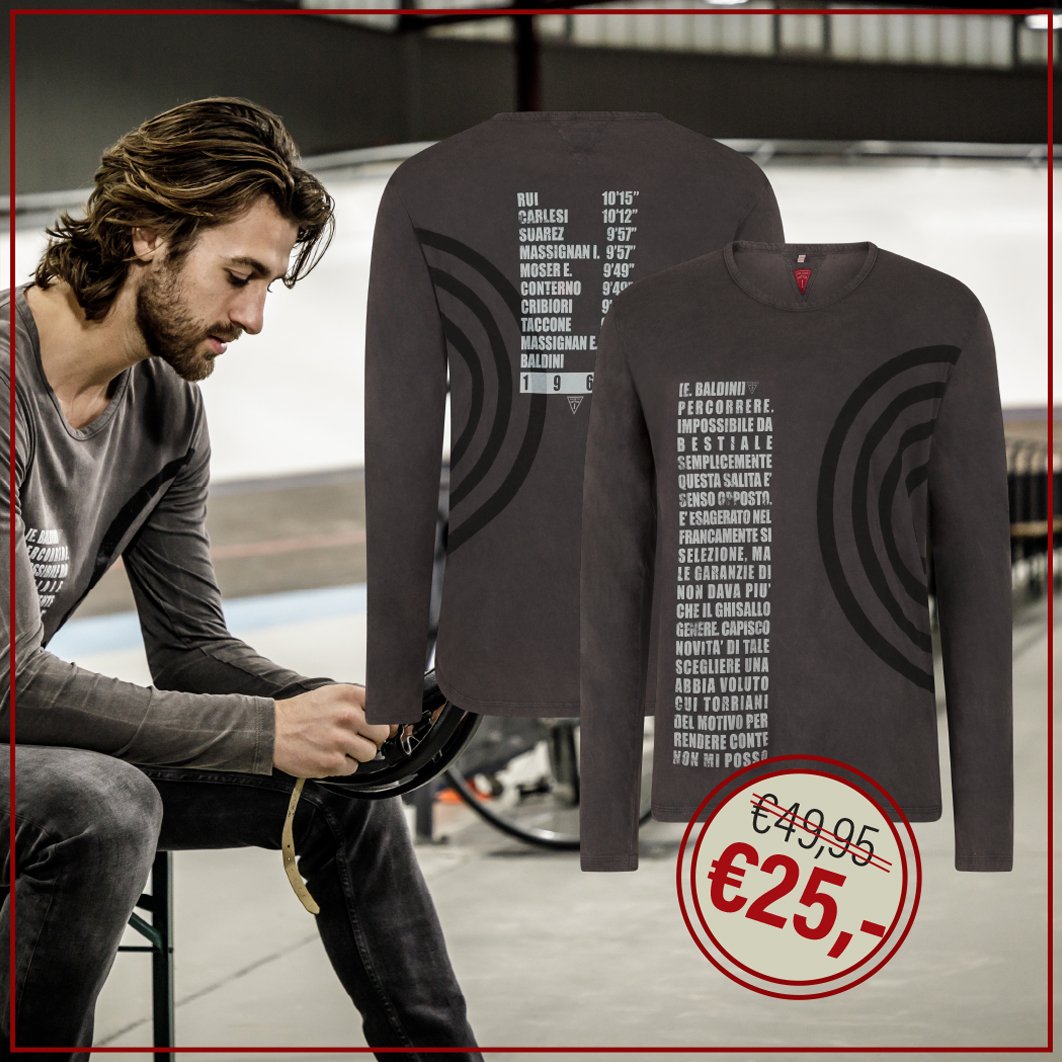 Improve yourself, to an ever higher level so that you get the best out of yourself. That is one of the characteristics of cycling that make it attractive. But there are so many more aspects to cycling that make the sport great. The concept of 'cycling land art' for example. In the last Tour of Britain we saw this creative expression for the love of cycling expand to the next level!


Yes, we ride all weather, but with the darkness entering early, we finally have time to spend reading in stead of cycling. But then a book about cycling! We recommend Full Gas by Peter Cossins.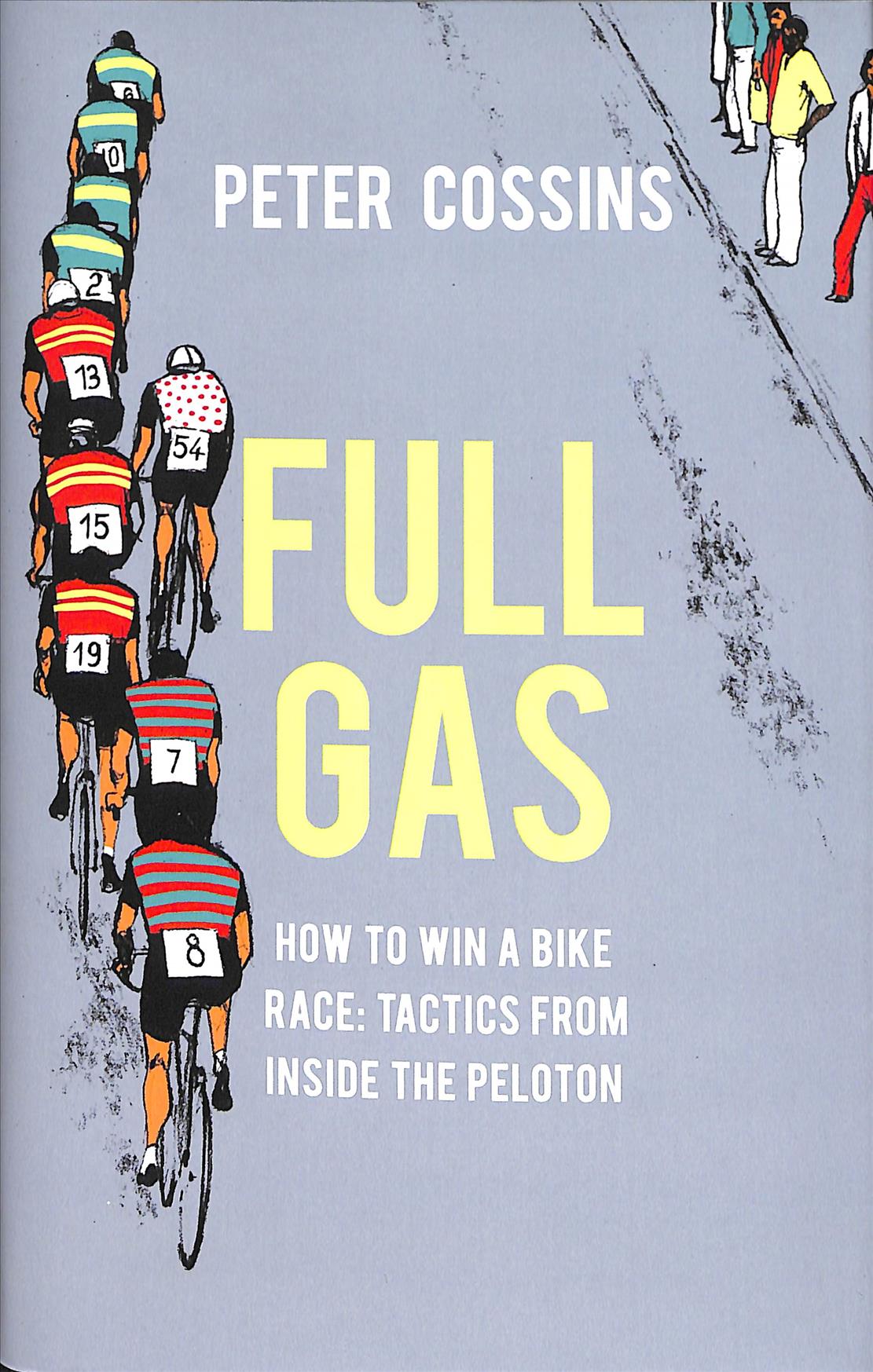 In this easy to read book the focus is moving away from the winners. Instead, it observes the peloton of 180 riders, operating in a seemingly chaotic working environment which can be best described as like being inside a washing machine. Enjoy reading and don't forget your coffee, it works as a fabric softener!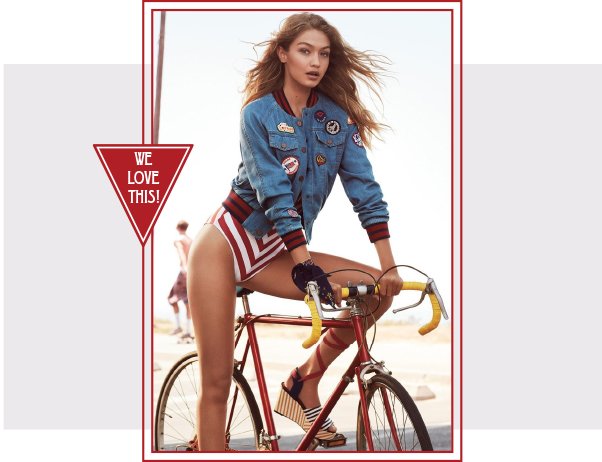 Wearing your Lycra in a different way…
She wears a Tommy Hilfiger swimsuit with a denim bomber jacket..
Interesting!